Cleverly Inspired
to share a DIY project with you all that is simple, affordable, and super-adorable! Stick around to learn how to create your own
Custom Canvas Art:
I hung out with Tracie at
Haven
, and she is just as cute and sweet as she is on her blog. And, boy, does she have some DIY skills! Please help me welcome her to
Serenity Now
!
*************************************


I am so excited to be visiting here at Amanda's !! Thanks so much for having me! We had so much fun hanging out at Haven…cannot wait to catch up again next year! My name is Tracie and I am author of
CleverlyInspired
. My blog focuses on thrifty DIY projects, decorating, remodeling and some easy recipes. My goal is for your to be inspired to be clever in your own home. I hope you can stop by and visit me sometime!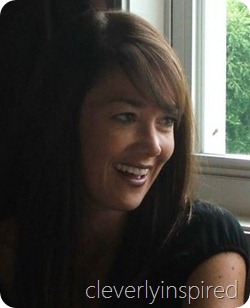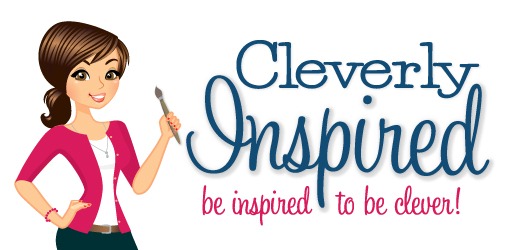 Here is a great project that you can get done this weekend. Personalized art....perfect for any room!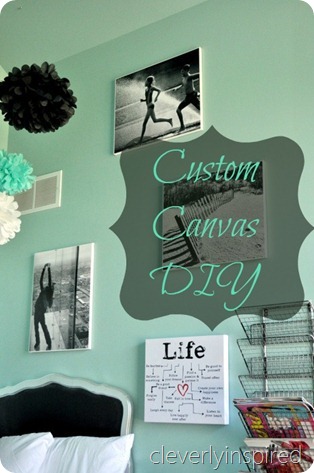 I am so thrilled that you all like how the
peanut's room
came out! She is loving the space. Her brother is anxiously awaiting his new room now. I wanted to share with you how to create the artwork that I used in her room. It is really simple and I think it is always nice to have something personal on the wall.
I ordered 3 prints from costco. They are 16 by 20. I did black and white because we thought that would make a nice statement on the wall.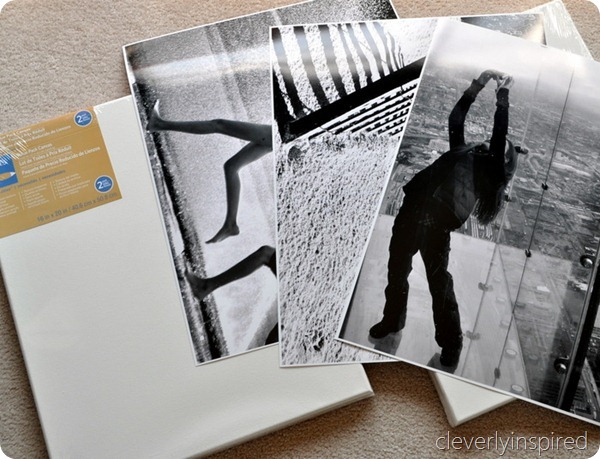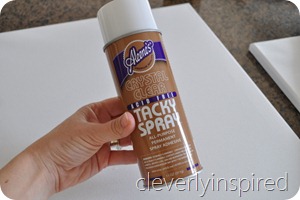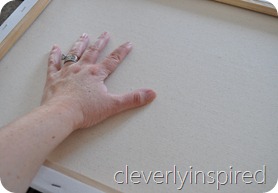 Get some inexpensive canvas sets at the craft store that are also 16 by 20. Spray with tacky spray and position a print on top. Flip over and smooth out.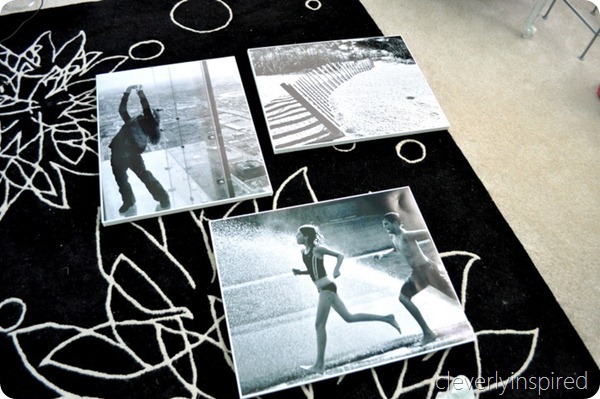 That is it!! I know..so simple and on the cheap! Love it! Nice thing about these is that when we have another great picture to blow up…we can change them out without too much cost. Cause you know how 12 year old girls are…they tend to change their mind a lot! :)
Thanks for having me, Amanda!!
*******************************
Thanks, Tracie, for an inspiring start to our week!
Head over to
Cleverly Inspired
today, and let Tracie know I sent you. Her DIY skills will knock your socks off!
What's your favorite kind of wall art to use in your home?